Todd Applegate
Department Head and R. Harold and Patsy Harrison Chair in Poultry Science
Poultry Science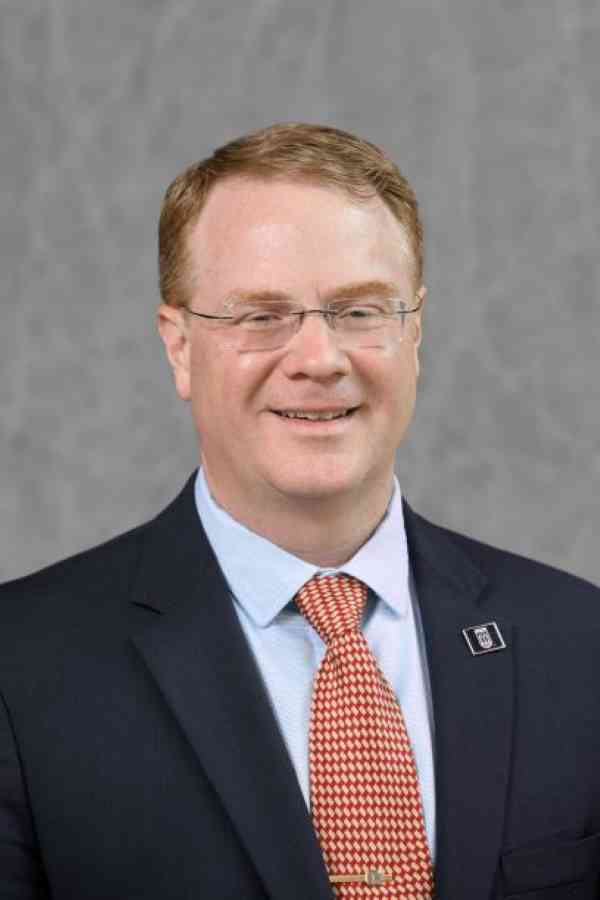 Own this profile? Request changes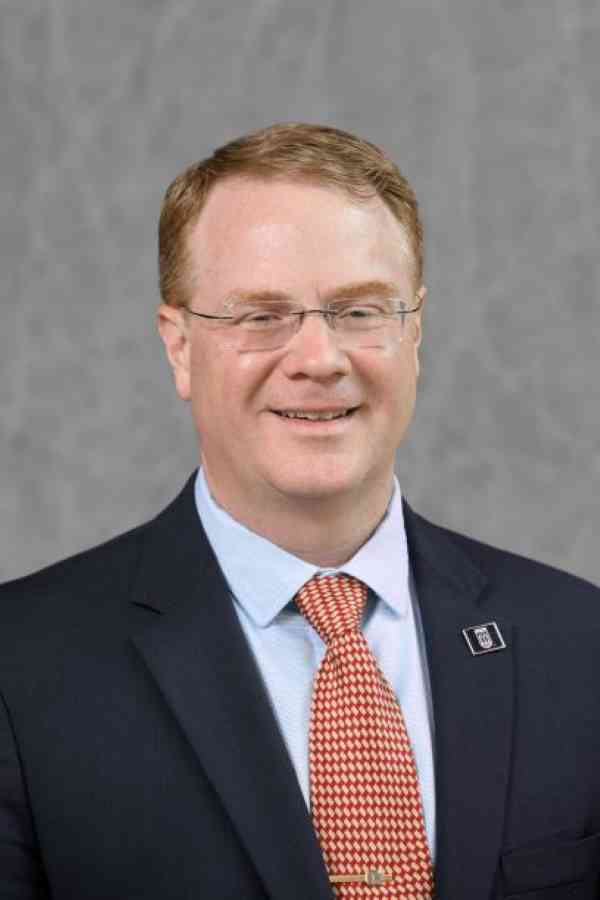 Areas of Expertise
Poultry nutrition (broiler, turkey, laying hen and duck)
Intestinal physiology
Education
Ph.D, Animal Science, The Ohio State University
M.S., Animal Science, Iowa State University
B.S., Animal Science, Iowa State University
Awards
American Feed Industry Association Poultry Nutrition Research Award (PSA) - 2009.
Maple Leaf Farms Duck Research Award (PSA) - 2009
B.R.A.I.N. (Biomin Research and Innovation Network) Research Award, Salzburg, Austria - 2009

USDA – National Excellence in Multistate Research Award. 2011. Awarded to S-1032:
Improving the sustainability of livestock and poultry production in the US.
Evonik Degussa Award for Achievement in Poultry Science (PSA) - 2013
Poultry Science Association - Fellow (2020)

Research Interests
Dr. Applegate's translational research program explores mechanisms of nutrient interaction with and within the gastro-intestinal tract to ultimately improve nutrient absorption and retention. A primary research focus Dr. Applegate's lab explores methods for reducing phosphorus, nitrogen and ammonia excretion including determination of amino acid digestibility of feed ingredients, ingredient selection, formulation level, use of supplemental amino acids and use of acidulants. A second major research focus explores contributions of diet, pathogens, toxins, and stressors to endogenous nutrient and energy losses from the gastro-intestinal tract and dietary strategies to minimize them.
Selected Journal Publications
Liu, J., and T.J. Applegate. 2020. (Review). Zearalenone (ZEN) in livestock and poultry: dose, toxicokinetics, toxicity and estrogenicity. Toxins. 12:377; DOI:10.3390/toxins12060377
Bortoluzzi, C., J. Fernandes, K. Doranalli, and T.J. Applegate. 2020. (review) Effects of dietary amino acids in ameliorating intestinal function during enteric challenges in broiler chickens. Anim. Feed Sci Tech. DOI: 10.1016/j.anifeedsci.2019.114383.
Bortoluzzi, C., B.S. Vieira, and T.J. Applegate. 2020. (review) Influence of dietary zinc, copper, and manganese on the intestinal health of broilers under Eimeria challenge. Front. Vet. Sci. DOI: 10.3389/fvets.2020.00013.
Bortoluzzi, C., S. Rochell, and T.J. Applegate. 2018. (review) Threonine, Arginine, and Glutamine: Influences on intestinal physiology, immunology, and microbiology in broilers. Poult. Sci. 97:937-945.
Murugesan, G.R., D. R. Ledoux, K. Naehrer, F. Berthiller, T. J. Applegate, B. Grenier, T. D. Phillips, and G. Schatzmayr. 2015. (review) Strategies to counteract the effects of mycotoxins on poultry health and performance. Poult. Sci. 94:1298-1315.
Applegate, T.J., and R. Angel. 2014. (review) Nutrient requirements of poultry publication: history and need for an update. J. Appl. Poult. Res.23:567-575.

Grenier, B. and T.J. Applegate. 2013. (invited review) Modulation of intestinal functions upon mycotoxin ingestion: meta-analysis of published experiments in animals. Toxins. 5:396-430.
Adedokun, S.A., O. Adeola, C. Parsons, M.S. Lilburn, and T.J. Applegate. 2011. (review) Factors affecting endogenous amino acid flow in chickens and the need for consistency in methodology. Poult. Sci. 90:1737-1748.
Applegate, T.J., V. Klose, T. Steiner, A. Ganner, and G. Schatzmayr. 2010. (invited review) Probiotics and phytogenics for poultry:  myth or reality? J. Appl. Poult. Res. 19:194-210.

Powers, W.J., C.R. Angel, and T.J. Applegate.  2005.  (invited review) Air emissions in poultry production: current challenges and future directions.  J. Appl. Poult. Res. 14:613-621.
Angel, R., N.M. Tamim, T.J. Applegate, A.S. Dhandu, L.E. Ellestad, 2002.  (invited review) Phytic acid chemistry:  influence on phytin-phosphorus availability and phytase efficacy.  J. Applied Poult. Res.11:471-480.

Applegate, T.J. 2002. (invited review) Reproductive maturity of turkey hens: egg composition, embryonic growth, and hatchling transition. Avian Poultry Biol. Rev. 13:31-41.

Additional publications from Dr. Applegate can be found through: